Put on a protective cover for your nails to fight COVID-19
Are you upset by the COVID-19? Are you not going to be able to do anything to lose energy? Are some travel plans disrupted by the COVID-19?
Don't worry, don't be depressed,, the days at home can also be colorful. Who can help you? The answer is the PolyGel we launched today.
With this PolyGel, you can make nails of different lengths according to your own preferences. The nails made by yourself will be more meaningful, more pleasing to the eye, and your bad mood will be wiped out.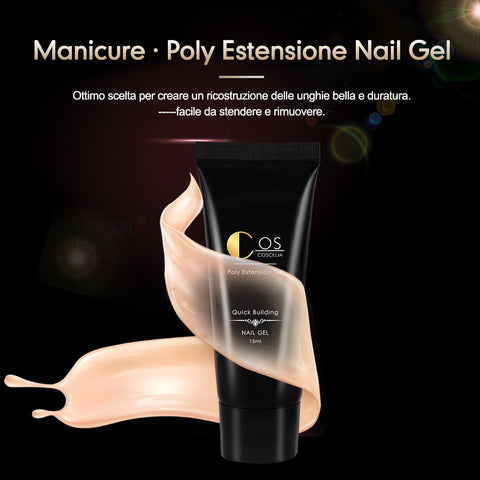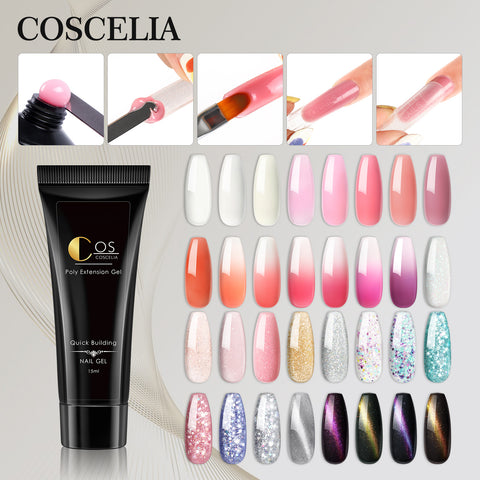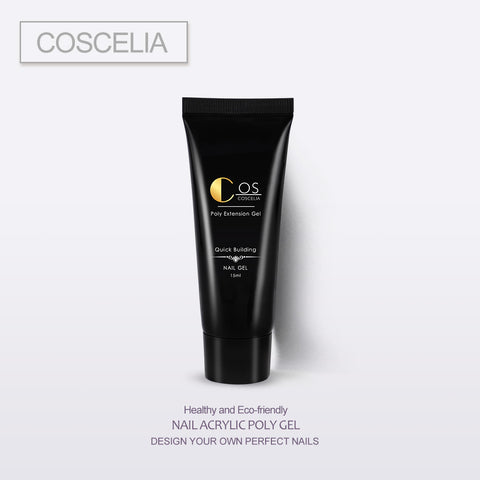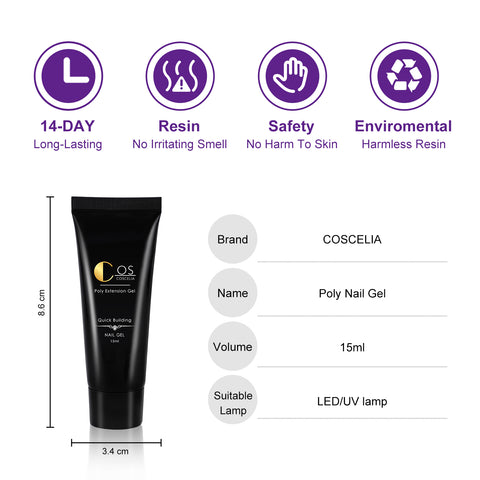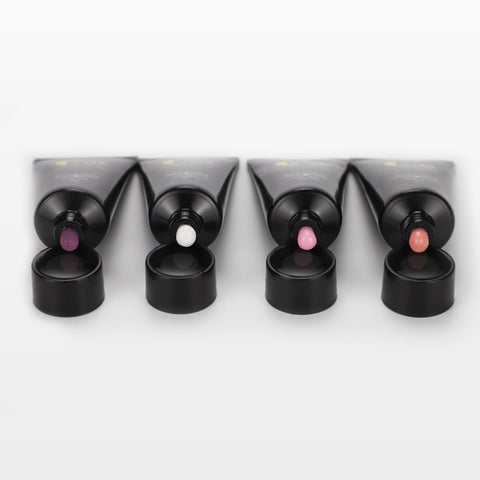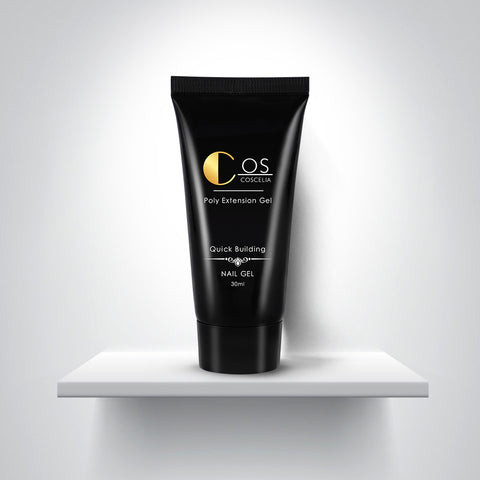 Next, I will show you some real hand models, don't blink, come right away!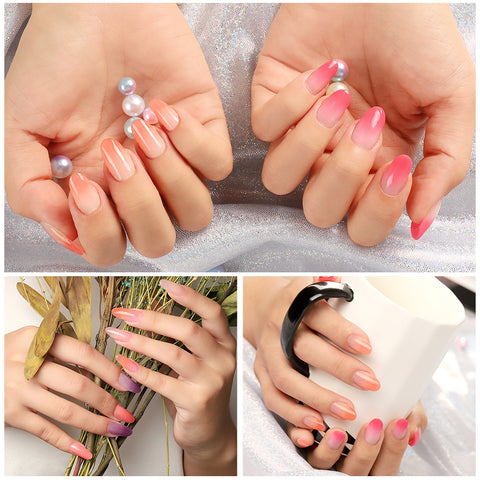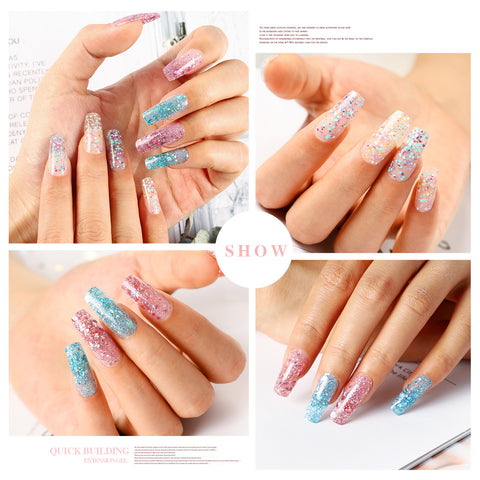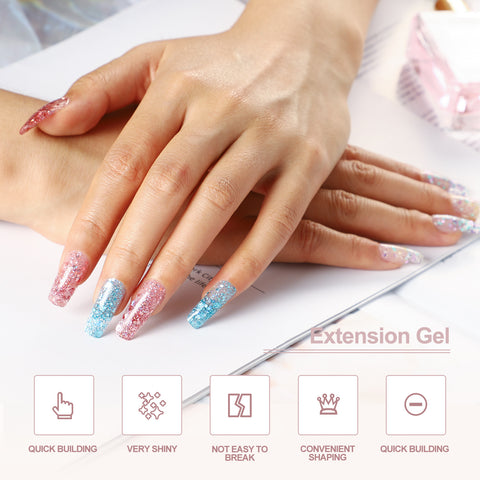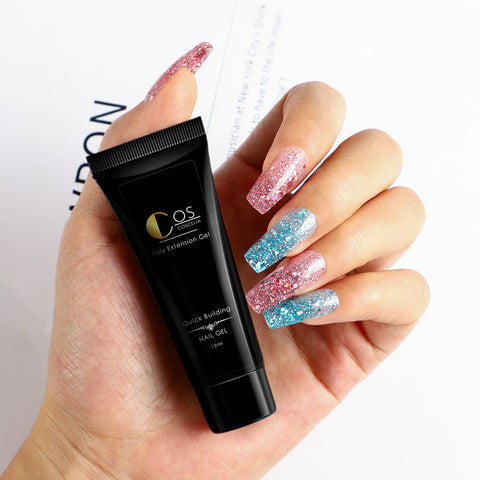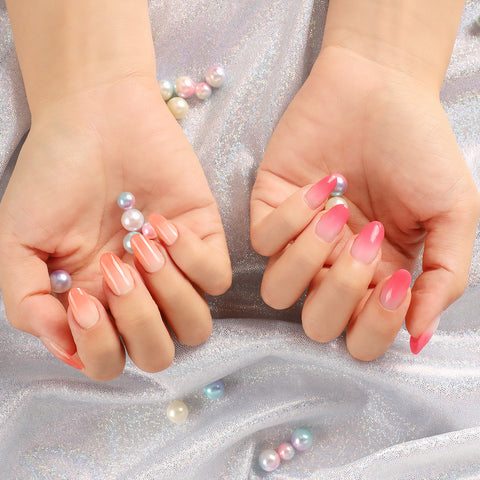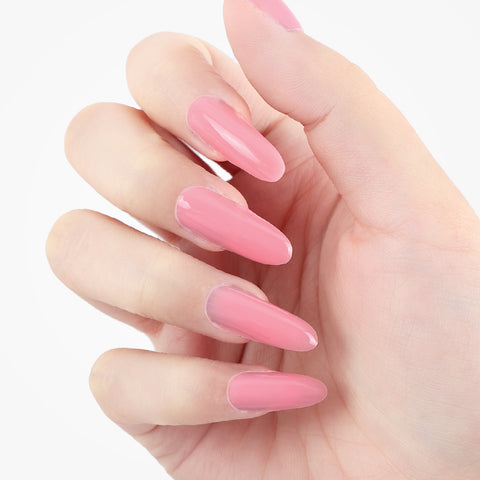 The contrast between before and after the nails is very obvious. After finishing the nails, the lines of the hands are more beautiful and the fingers are longer.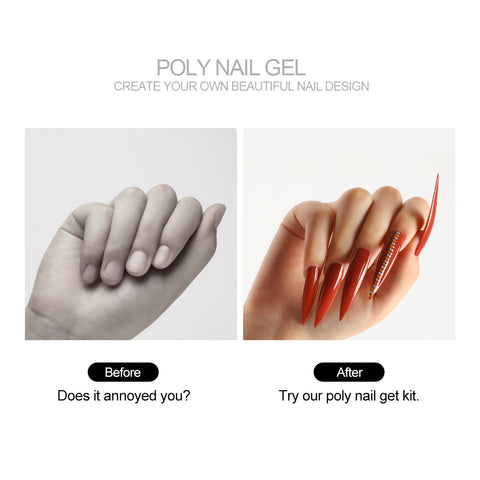 Nice nails, you deserve it!
You can refer to the figure below for the usage of PolyGel.
1.Measure the size of nail mold,apply the base coat and cure with lamp for 1-2 minutes.
2.Press suitable amount extension gel into nail mold.
3.Dip  the brush into slip solution,then apply the extentsion gel evenly.
4.Place the nail mold on your nail.
5.Cure with the lamp for 1-2 minutes.
6.Remove the nail mold.
7.Shape the nail edge and clean the nail surface.
8.Apply the top coat and cure with lamp for 1-2 minutes.
9.finish.
---
4 comments
---
---