Dipping Powder Nails!No salon? No problem!
Dip Powder Kit has everything you need to create perfect salon style nails at home💅
The benefits of dip powder nails is that they are more durable,
last longer than gel polish,
and can easily be done at home.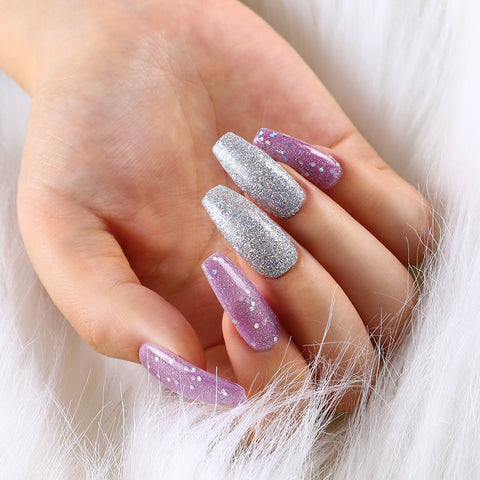 EASY TO USE
Coscelia nail dip powder starter kit is easy enough for a starter to apply.
LONG-LASTING

Dip powder nails can last anywhere from two weeks to a month,

depending on how hard you are on your nails

(and how willing you are to deal with your nails growing in a bit at the base).
NO NEED CURING & FAST DRYING
Compared to traditional nail lacquer, gel polish,
and traditional acrylic systems,
it doesn't need a nail lamp to cure,
so that can avoid turning skin black.
It feels and looks natural, is lightweight, and has impeccable shine.
It can keep the nail art gorgeous and shiny for about 2 weeks+.
SELECTED COLORS
Each set has very beautiful and bright colors to choose from.
And at the same time, you can mix the different powder as you like freely.
If you're someone who values their time and loves a long-lasting nail look,
dip powder nails will be right up your alley.
Anyway, it's a faster way to paint your nail.
 

Next, I will show you the steps of making the Dipping Powder Nail.
1.Trim nail surface and clean.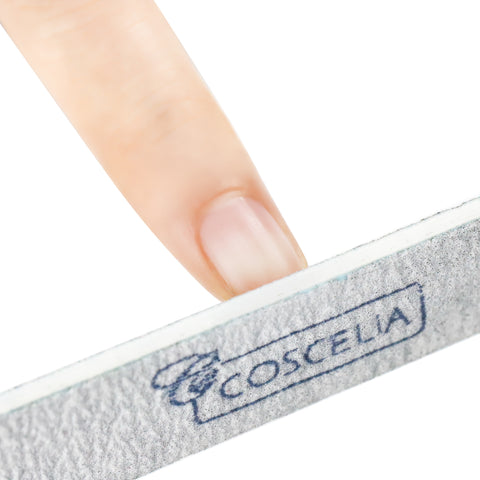 2.Apply thin Prep, wait for air day.
3.Apply a thin base coat.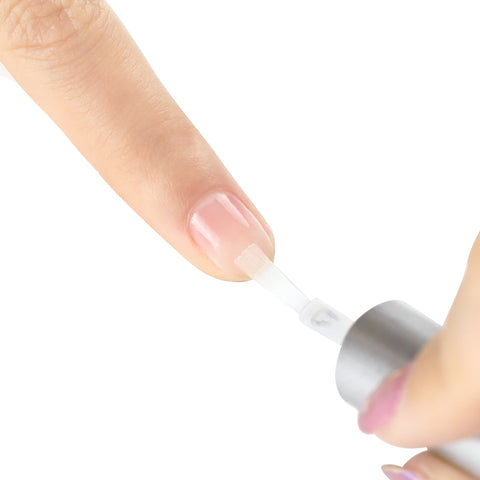 4.Dip the entire nail into the powder.
5.Brush off excess powder.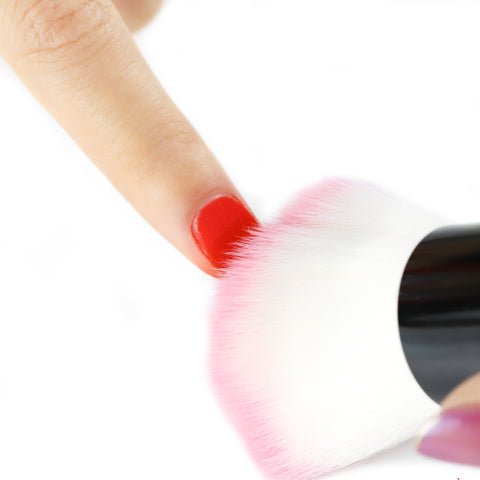 6.Apply Activator, wait for air day.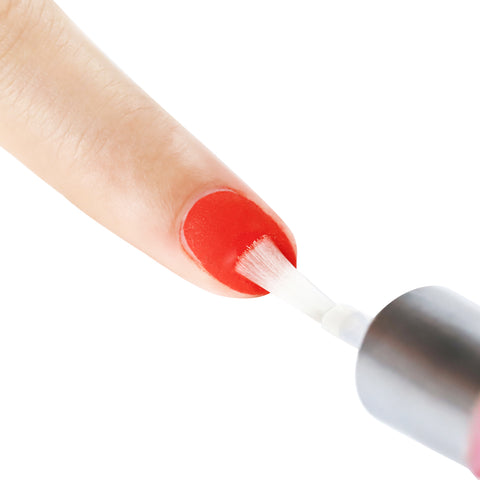 7.Repeat step 3-6 till you are satisfied with the nail color.
8.Smooth the nail with a buffer.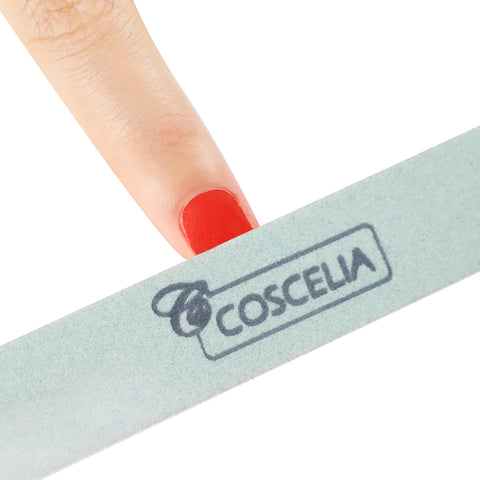 9.Apply Top Coat, Wait for dry.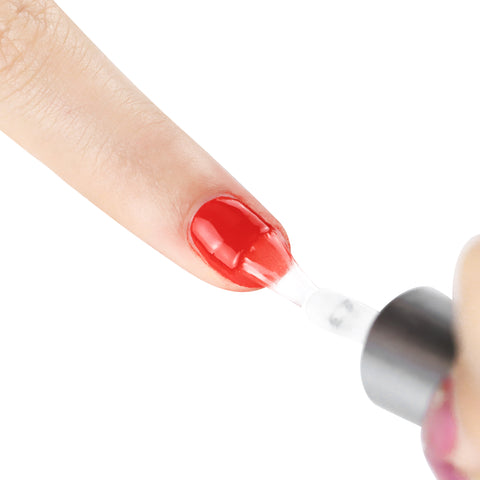 TIPS:
1.Please do the skin test before using,
remove immediately if you feel any discomfort.
2.In order to keep the product in good condition and prevent the glue from drying out,
please clean all the bottles and cap them tightly in time after using.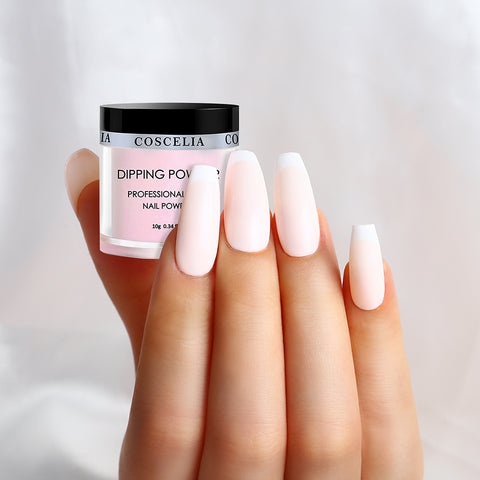 If you do your own nails,
this is great because it means less time dedicated to a gorgeous nail look.
And, if you get your dip powders done,
it means less money in the long run because they don't require as much maintenance.
---
1 comment
---
---