What To Do Without Nail Art Inspiration
In modern society, there is a saying that endures: life is never too trivial, but some people live too quickly. Therefore, in your busy life, be sure to set aside a little time to create a pair of beautiful and beautiful nails for yourself, so that life can be more ritualistic and beautiful. Worried about the sameness of your nail style? Don't worry, here's a nail art inspiration guide to help you create your own beauty.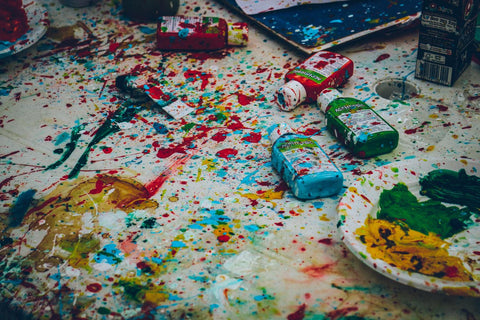 Classic Nail Art in Popular Colours
Use unusual color combinations to do classic manicures. Classic manicures are versatile, but sometimes they can feel like they lack innovation. So how about trying this idea of mine. We can follow the classic design and then change the colour combination in it. Match it with the trendy colours of the moment and we have a stylish and versatile manicure.
Nature is the best artist and if you pay attention you can always get fantastic inspiration. The colour combinations that nature brings us are endless. Nature-inspired designs can often be emotionally stimulating. Vastness, silence, noise and elegance are expressed in a natural and unobtrusive way. The fiery red sun and the afterglow of the sunset are great colour combinations. You can also paint dots of starlight on your nails with glittery nail polish. Nature's hues are always the most refreshing.
Random colour nail polish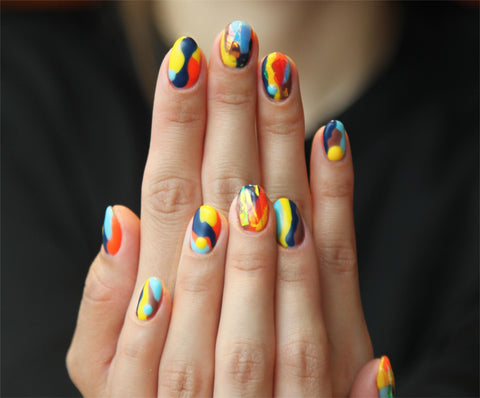 When you don't know which nail polishes to use for colour, try this method. Randomly select two or three colours from a pile of nail polish. Doesn't this method sound like fun? Randomly selected colours might make a difference! If you pick random colours and don't know how to then match it, it's actually a good idea to make it a jump colour manicure. Like this made into different colours of solid colour manicure, the nail surface looks exceptionally clean and does not look monotonous. Because of the rich visual effect added by the combination of different colours, the jump-colour manicure still looks very delicate, and it is also very suitable for girls with short nails to do it.
Upgrading the Classic Manicure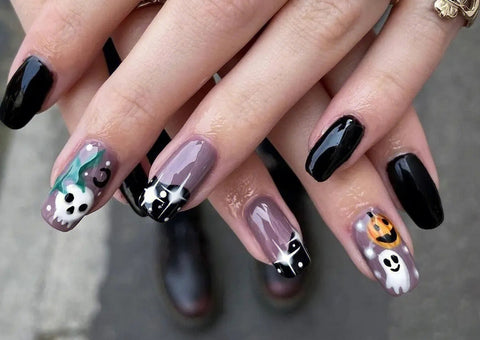 If you think changing the colour of your classic manicure won't satisfy your quest for fashion, try this idea. Add some details to the classic nail art to make it more exquisite and distinctive. Halloween is coming soon, this time we can try to paste or draw some Halloween elements on our classic nail art. Make our costume more Halloweeny.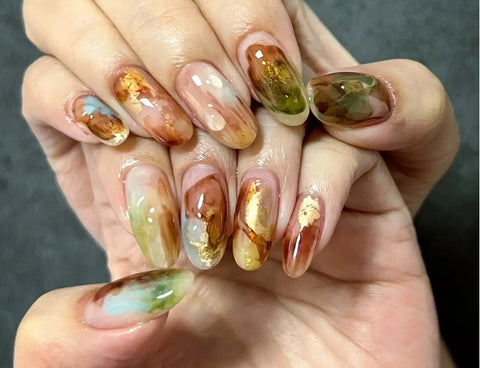 When we're not sure if certain colours look good together, we can listen to artists. Visiting galleries will give us some great artistic inspiration. If you don't have time to go to a gallery, then you can also try searching online. Speaking of galleries makes me think of paint. Also acrylic paints can actually be used for nail art. When acrylic paint meets nail art. Only you can't imagine, no it can't do. Acrylic paint is not only quick-drying, but also comes in a wide range of colours, allowing us to be infinitely creative.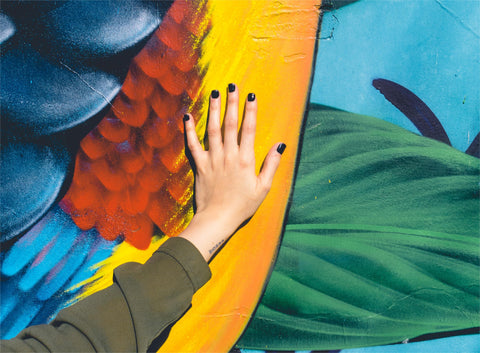 Now it's up to you, my friend. Still worried about nail art inspiration after reading this? Which of the above ways to get inspired is your favorite? Come and leave a message to let us know.  If you want to know more nail art design you can follow our ins, we will provide you with the most popular nail art styles.If you have other good ideas, leave a comment in the post.
🎯Instagram:https://www.instagram.com/coscelia_official/
🎯Facebook:https://www.facebook.com/CosceliaOfficial/
🎯Youtube:https://www.youtube.com/channel/UCTmhHb6qj26Qu87_D6qAdkw
🎯Tiktok:https://www.tiktok.com/@coscelia_nail_official?lang=en&is_copy_url=1&is_from_webapp=v1
---