For manicure lovers, nothing could substitute for the long perferct nails in the shape of almond, oval or square.
Life is not set in stone, so do ladies' manicures. Various kinds of manicures are always alluring for the hearts who love beauty and fashion. However, it's a shame that the natural nails are broken or born with deformed nail beds.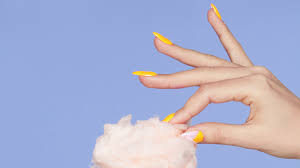 The desire to look attractive is universal. If you've had a nagging problem of dissatisfactory nails, welcome to www.coscelia.com, which is a prelude of wonders to come.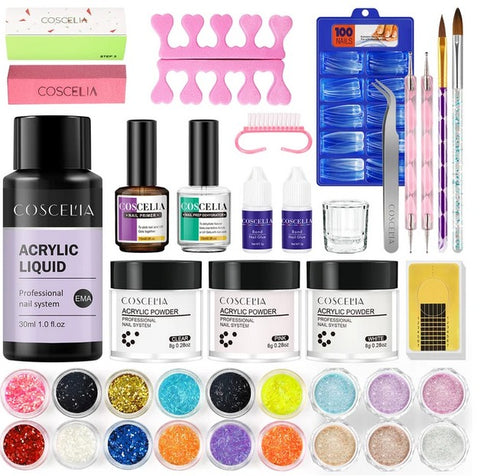 The magic of acrylic nails for restorations!
On the whole, acrylic nails are made from acrylic powder and acrylic liquid monomer that's combined into a blob, shaped onto your nails with a brush, and then air-dried.( No worries about boring curing time under a lamp) To be honest, they are good at changing the shape or extending your nails .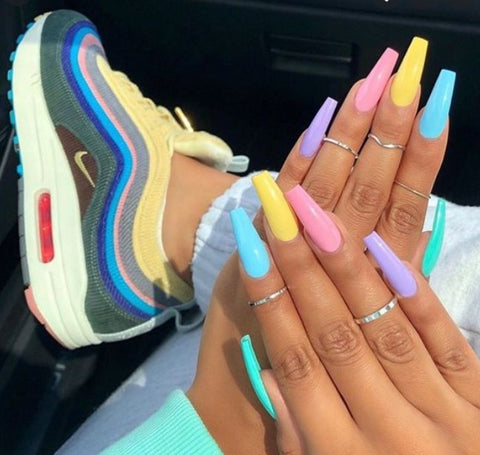 The method to remove acrylic nails is easy even for newbies, soaking each nail in acetone until the acrylic is soft enough to remove gently. By the way, acrylics  are not hurting than other forms of fake nails in the case of they are properly taken care of.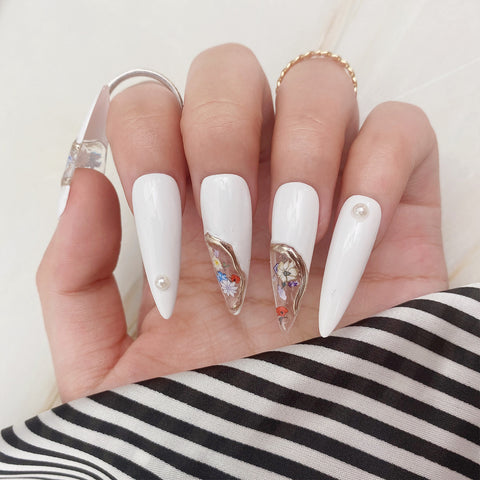 Instagram@coscelia_official is filled with reference of nail art designs for your own set.
---