New year is here! Put on new clothes for your nails!
The new year is coming, are your nails still the same?
Don't want to put new clothes on your nails?
Please come to Coscelia, which can give you a different experience.
We have selected the latest gel nail for you to choose from.
Of course, various colors, choose at will.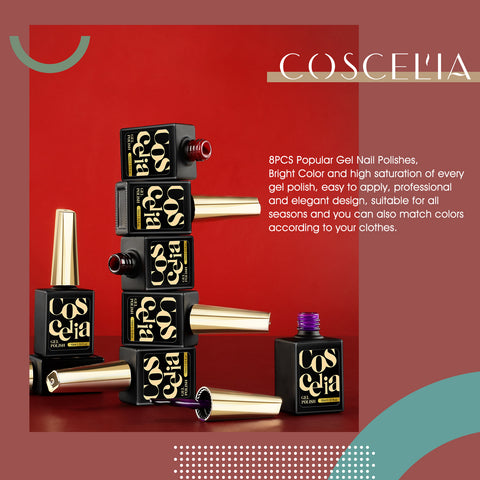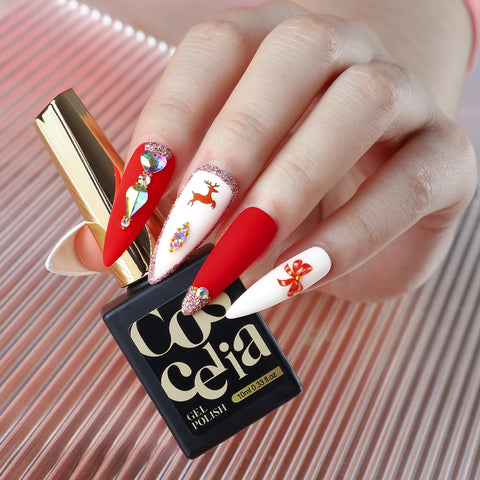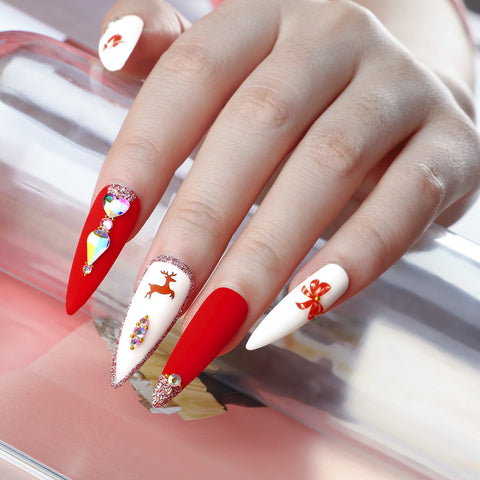 The combination of red and gold is very suitable for the New Year's atmosphere.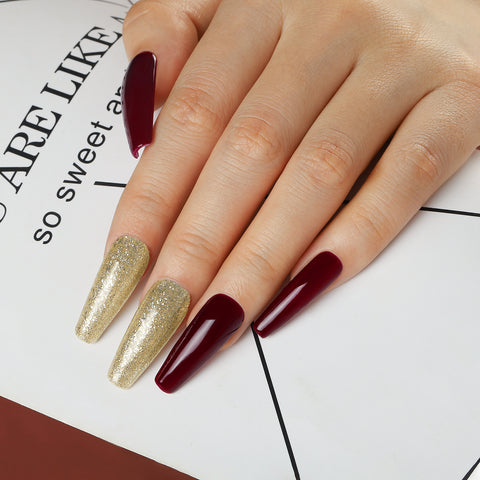 It's also good to apply white on the nails.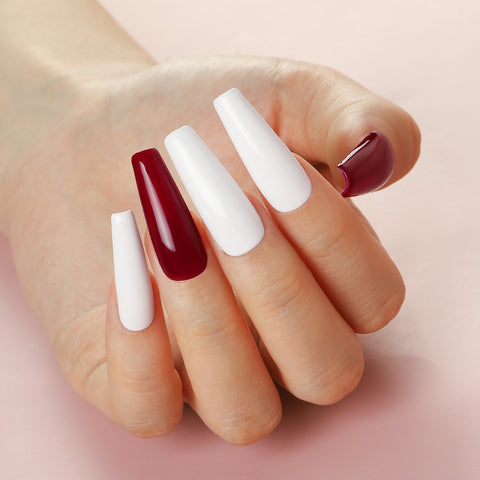 And pink is also good.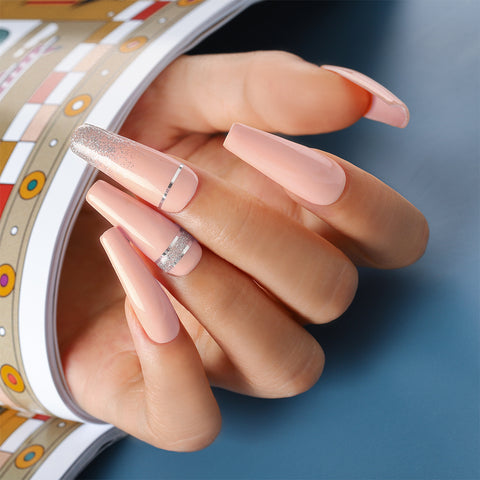 Sparkling adds to the festive atmosphere.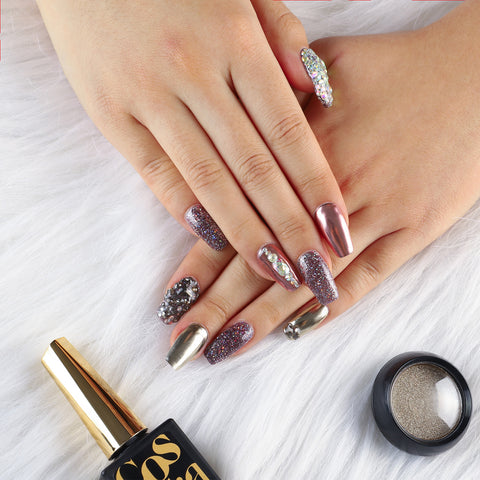 Inaddition,we also prepared temperature changing gel polish.
Temperature change nail polish, means the color can change with temperature.
Better effect at the temperature of 31℃,it can create a brand new style.
A bottle of nail polish gives you a different color experience.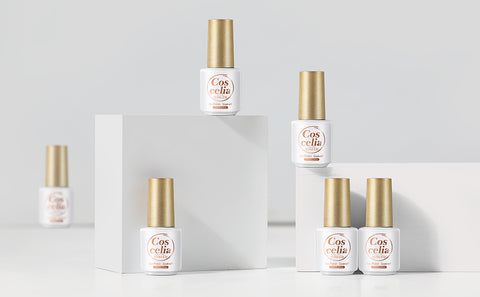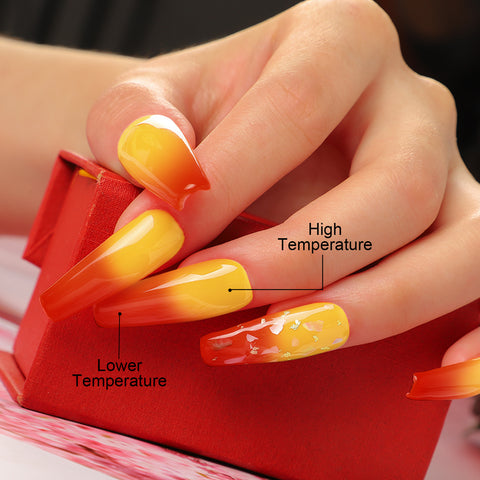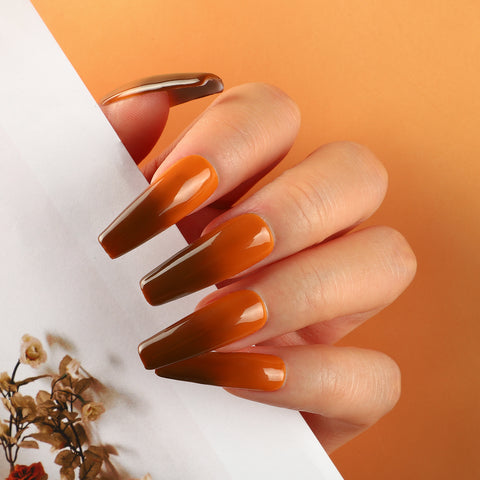 Color change with temperature.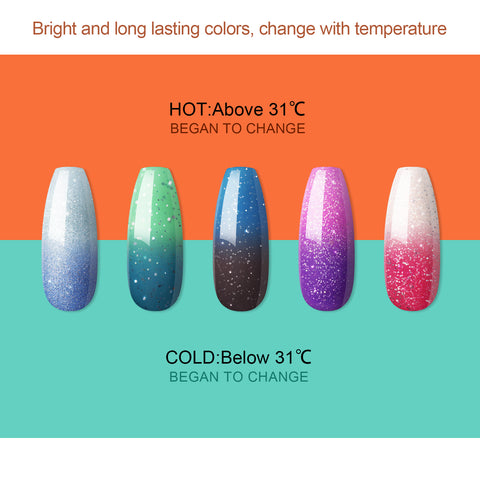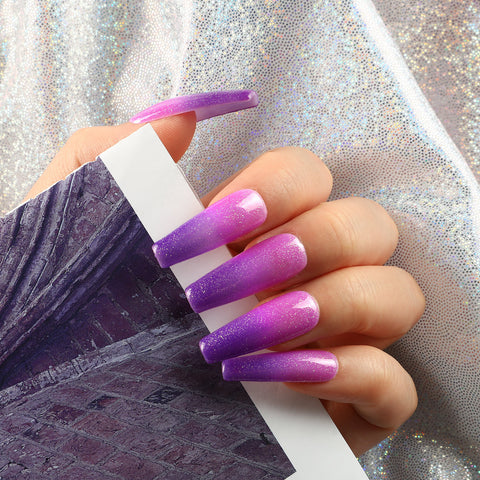 ---