Nail art tips and care for nail polish manicure
Have you ever had the trouble that not long after you get your manicure done, something goes wrong. Maybe it's the nail technician's lack of skill or the quality of the product used is poor. But there is another problem that cannot be ignored, do you know the right way to protect your nails? Today I come to share some maintenance tips, mainly from three aspects, come to learn it.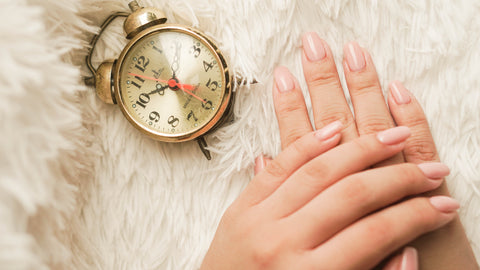 ▼After doing nail art, you need to pay attention to the daily life of the finger force habits, try to use the abdomen of the finger instead of the fingertip force. For example, when carrying heavy objects, opening a car door, peeling fruits or opening cans, you should pay attention to the fact that using your fingertips directly will easily cause your nails to break.
▼For those who often do housework at home, your hands often come into contact with water and washing products, which can easily cause your nails to peel off and turn yellow. Try to wear gloves when doing housework and clean your hands afterward to keep your fingers dry.
▼Prolonged contact with hot water, such as at a spa or in a hot bath, can also affect the durability of your manicure.
▼Try to avoid contact with substances that stain easily, as well as chemicals with corrosive properties, to avoid having your nails stained.
▼Don't pick at your nails with your hands, as this may not only cause them to fall off, but may also injure the nails themselves. If there is any problem, you can use professional tools to do it.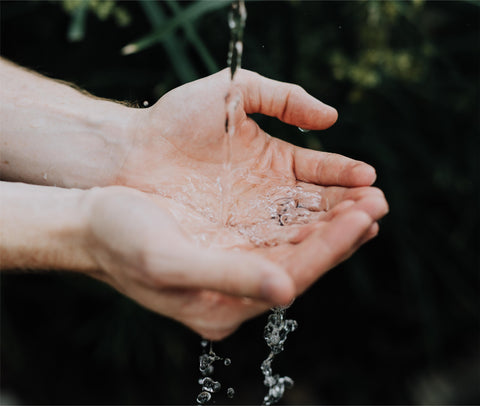 ▼After a manicure, it is important to pay more attention to cleaning your nails, especially since the core of the nail at the front edge of the nail tends to harbor dirt, so you can use an old toothbrush to clean the core of the nail.
▼When you need to cut your nails short, try to polish them with a nail file, as they may break if you don't control the strength of your nail clippers.
▼You can trim new growths of dead skin yourself. When you grow barbs, don't pull on them, but use nail clippers to cut them off directly, and keep your nails moisturized and resilient by applying cuticle oil and hand creams with nail care benefits.
▼Always have a nail file, if the edge of the nail has a slight warping with the nail file to gently sand flat can, do not use your fingers to pick.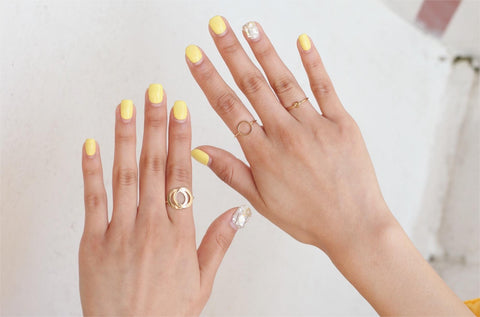 ▼When gel polish or sticker jewelry warps, apply polish first to stabilize it, then go to a nail salon for professional repair. Because polish and nail polish don't mix, you can only make emergency repairs, but they won't last long and will eventually fall off.
▼Small diamonds can be glued on by themselves when they fall off, but large diamonds need to be professionally repaired at a nail salon because they will have bumpy marks.
▼When a small amount of nail polish color wears off, it can also be repaired by covering it with nail lacquer of the same color.
▼If your nails break, go directly to the nail salon and ask the nail technician for professional nail repair to help you restore your beautiful nails. It is also recommended that you remove your nails at the nail salon within 2—3 weeks.
Have you memorized it? Hope these tips can help you extend the life of your manicure and keep it beautiful!
🎯Instagram:https://www.instagram.com/coscelia_official/
🎯Facebook:https://www.facebook.com/CosceliaOfficial/
🎯Youtube:https://www.youtube.com/channel/UCTmhHb6qj26Qu87_D6qAdkw
🎯Tiktok:https://www.tiktok.com/@coscelia_nail_official?lang=en&is_copy_url=1&is_from_webapp=v1
---