Becoming a perfect lady requires many efforts to achieve.
Needless to say, internal beauty,
external aspects, hairstyle, clothing, etc. will affect your overall appearance.
There is a detail that many ladies ignore,
and that is nail care.
To ensure the beauty of nails, pay attention to nail repair,
and maintain a neat and clean nail surface,
which is the requirement of daily nail care.
Read this article, you will know how to care for nails.
❤❤❤❤❤❤❤❤❤❤❤❤
1. A trimming
Use tools such as nail cutter and nail file
to trim and polish the edges of the nails to
create a nail shape that fits the shape of your fingers.
A suitable nail shape can not only lengthen the hand lines,
but also modify small imperfections in the hands,
making the hands smoother and full of charm.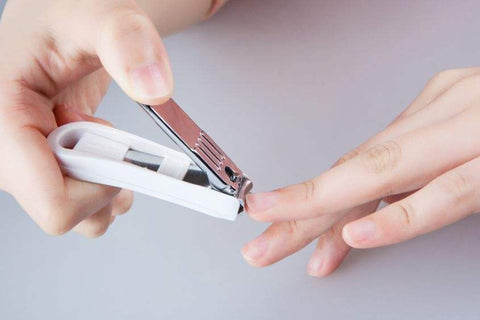 (1) Use a nail clipper to trim from the front edge of the nail,
and then trim the length of the nails on both sides.
❤❤❤❤❤❤❤❤❤❤❤❤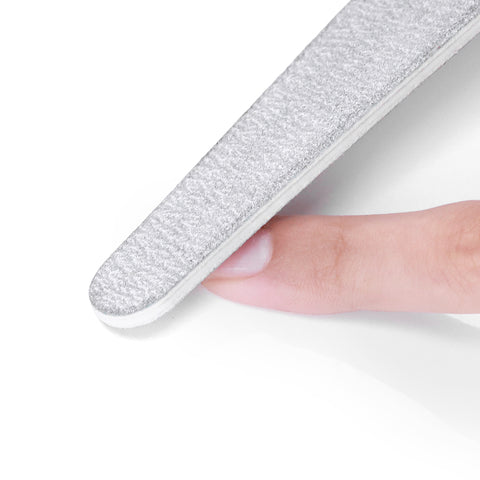 (2) Tilt the 100# or 180# nail file to 45 degrees,
polish the edge of the nail smoothly,
and modify the shape of the nail.
2.Natural nail care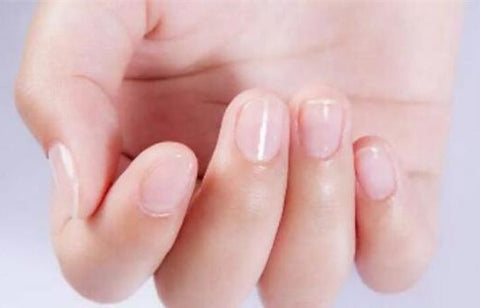 Natural nails without any modification can best reflect women's pursuit of quality of life.

The natural nails after treatment make the nails more beautiful,

and at the same time,

it can increase the health of the hands and make them more healthy and natural.

 

 

 (1) Apply the cuticle softener and remover evenly to the edges of the nails and skin.

 

 ❤❤❤❤❤❤❤❤❤❤❤❤

 

 (2) Use the

Cuticle Pusher

that has been sterilized to push away the excess keratin.

 

 

(3) Use sterilized Cuticle Cutter to cut the excess dead skin that has been pushed up.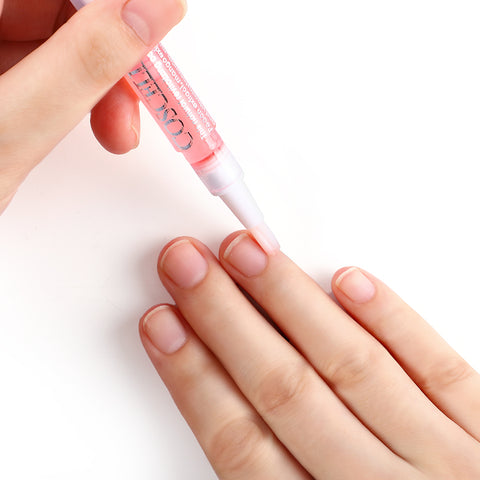 (4)Apply the cuticle oil evenly to the edges of the nails and skin.

 

 

 

  

 
(5) Gently massage the back edge of the nail with your fingers,

so that the nutrient oil is fully absorbed.
---
36 comments
---
---