Chocolate,Coscelia and Comeliness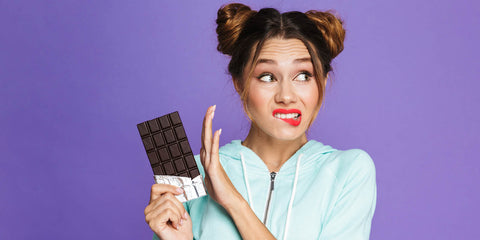 Who can resist starting the day with chocolate?
As a matter of fact, the ordour the chocolate is pervasive in the planet now for celebrating the World Chocolate Day.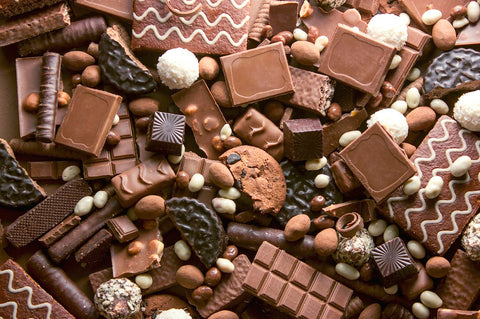 When I was a little girl, I usually shared the chocolate bar with my friends, laughing each other who's face was smeared with chocolate.
For a child chocolate is probably the most wonderful flavour and a joy multiplier in daliy life.
According to scientists, chocolate contains chemicals that can be good for us, it can lower our blood pressure and make us feel positive.
However, it's not all good news though. Too much chocolate can make us fat and give us tooth decay.
For girls who are always pursuing beauty, calory is such a threat. Although World Chocolate Day must be one of the best holidays in the world, which means you could dig into the huge pile of these sweet brown food, along with it comes the worry of perfect shape.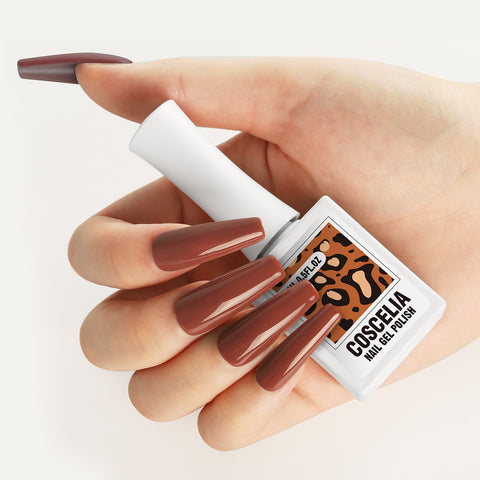 You have another 364 days to lose the calories but not today. After the carnival, come to https://coscelia.com/ to customize your chocolate nail art with coscelia together!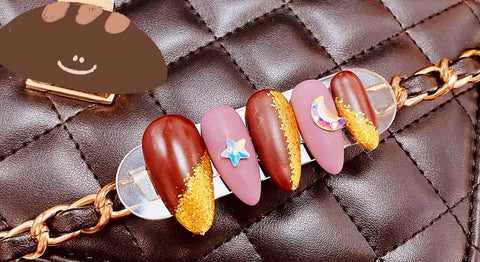 Nail tutorials are posting on instagram@coscelia_official and Facebook@Coscelia  Nail Art EVERY DAY!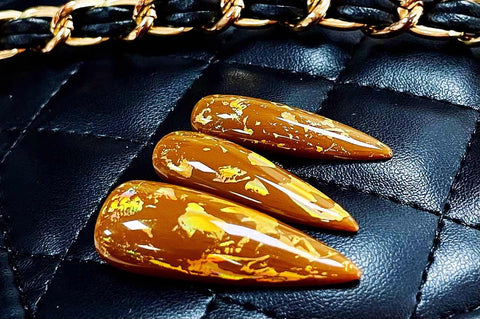 ---