Do you really get hung over from nail biting?
Nail-biting remains one of the most difficult habits to break, and especially easy to trigger as it is associated with relieving feelings of stress and anxiety.
In summer, girls always do their manicures to make them feel more confident and look prettier.
Unfortunately, if you like biting your nails when you are under pressure, your nails might like this.
🔽🔽🔽🔽🔽🔽🔽🔽🔽🔽🔽🔽🔽🔽🔽🔽🔽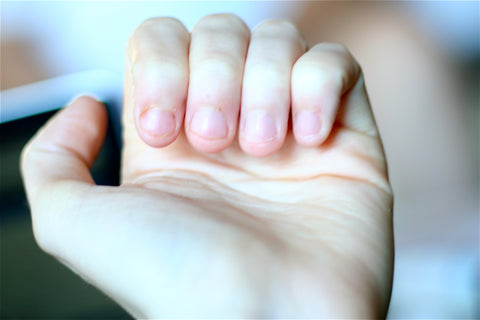 Or even worse like this
 🔽🔽🔽🔽🔽🔽🔽🔽🔽🔽🔽🔽🔽🔽🔽🔽🔽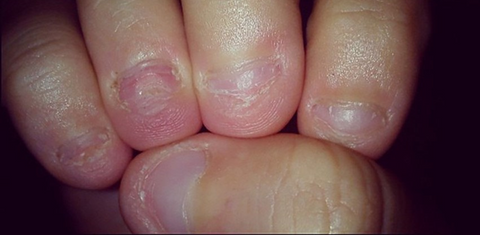 Walking down the street or shopping in the mall, various manicures come into view, who won't be tempted?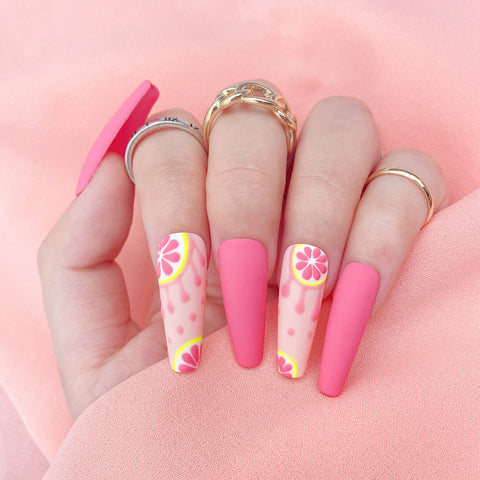 Here comes the question: How does nail biters get wonderful manicure?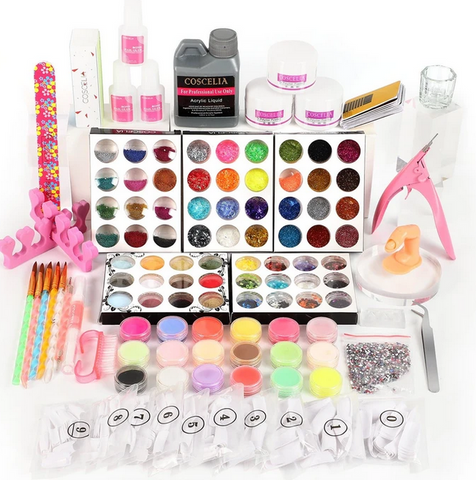 COSCELIA ACRYLIC NAIL KIT is definitely the best choice!
Gorgeous transformation will appear if the choice is acrylic powder plus acrylic liquid!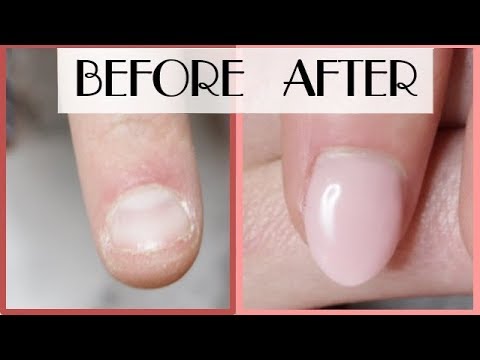 If you are feeling itching and aspire to know how, let's go ahead and look more.
Step1. Push back the cuticles to get as much nails using the cuticle pusher.
Step2. Cut the dead cuticles by clipper
Step3. Buff the surface of natural nail by file
Step4. Apply the primer on the surface of nails
Step5. Put the forms on nails
Step6. Apply the acrylic liquid with acrylic powder
Step7. Pinch the forms carefully
Step8. File the nail and short the rest using drill or file
Step9. Apply Top coat
Detils are as follows: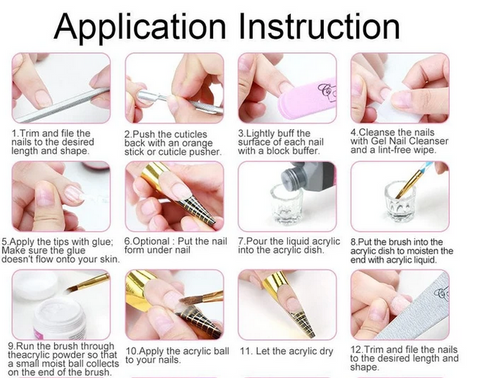 In addition, nail extension could also be the weapon to beautify nails.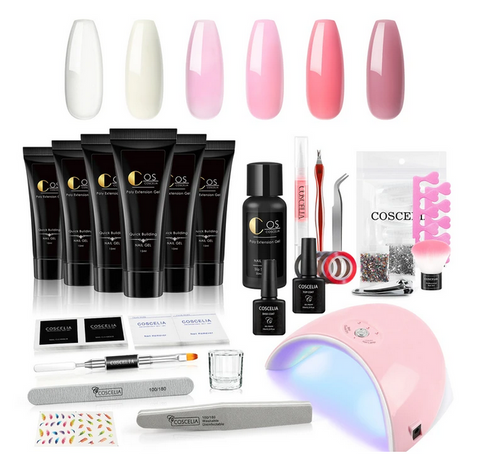 How do you use extension nails?
Step1. Apply the base coat and cure with lamp for at least 1 minute
Step2. Press suitable amout of extension gel into nail mold
Step3. Dip the brush into the slip solution
Step4. Use the brush to apply the extension gel evenly
Step5. Place the nail mold on your nail
Step6. Cure with lamp for 1 - 2 mintues
Step7. Remove the nail mold
Step8. File the nails into the shape you want
Step9. Apply the top coat and cure with lamp for 1-2 minutes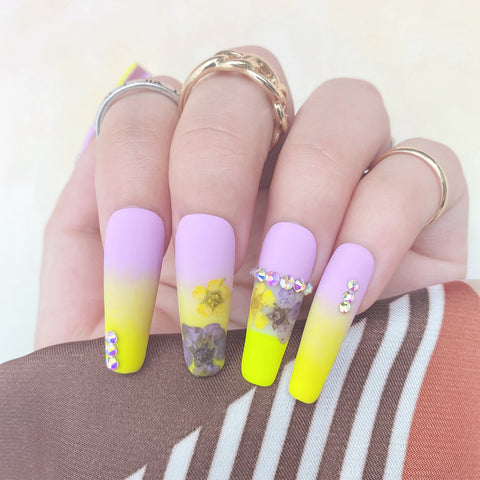 What are you waiting for? Go ahead to buy a starter kit on www.coscelia.com~ The journey to nail art begins.
---