Autumn September:Don't neglect manicures
September is coming, and many countries in the northern hemisphere are approaching fall. Are you ready for new autumn clothes? As you prepare your new clothes, are you also preparing to change your fall manicure?
This issue focuses on introducing nail colors and popular styles that are more suitable for fall.
The colors of summer nails are bright and colorful, so what color is suitable for our nail art in autumn.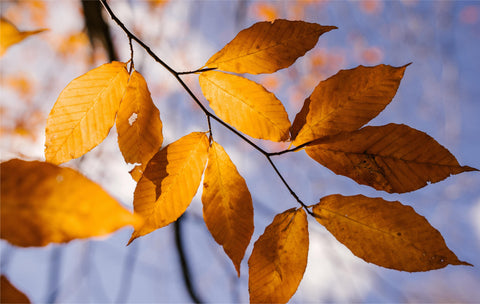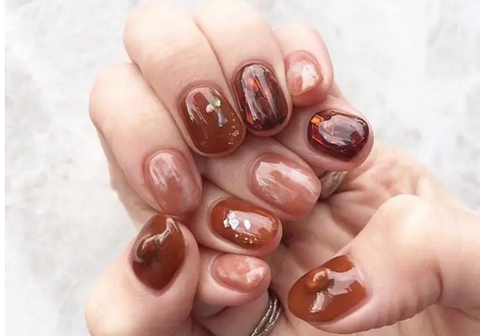 What colors go best with autumn? The first choice is caramel. The caramel color is versatile and flexible, and it can easily be elegant with a coat, also it is sweet and cute with a skirt.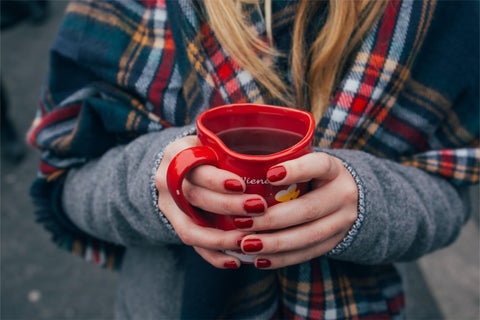 Wine red is an eternal classic color, whether it is just a monochrome or with nail accessories, it will be more advanced, especially in the cool autumn, will add a little warmth.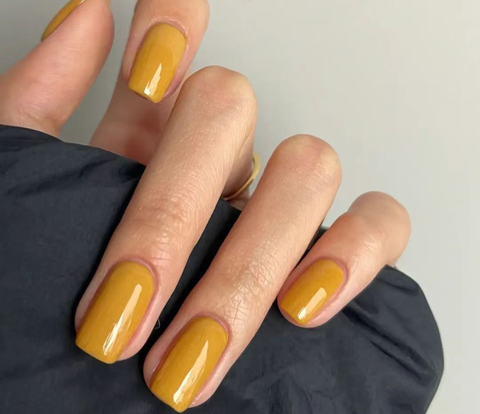 The gentle yellow system can always awaken the beauty of the memory, but also can set off the inherent temperament of women perfectly enough, with the nail style, it is even more perfect!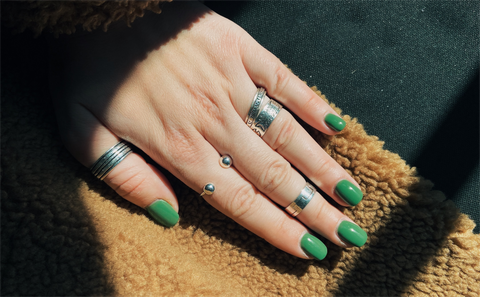 If you want to create a beautiful atmosphere of life, how can you do without green? Matcha green is vibrant, like a glass of sparkling lemon water on an autumn day, refreshing and super fresh. If you add some decorative rhinestones and gold foil can make the nail art to a higher level.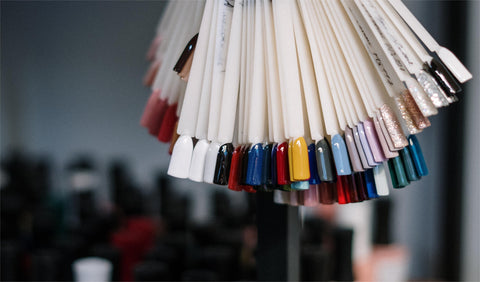 These are my favorite fall manicure colors to share with you. Whether it is paired with dark or light clothes, it is very interesting. What color nail art do you like? Come click on the link to find out!
Don't neglect manicures in the new September!
🎯Instagram:https://www.instagram.com/coscelia_official/
🎯Facebook:https://www.facebook.com/CosceliaOfficial/
🎯Youtube:https://www.youtube.com/channel/UCTmhHb6qj26Qu87_D6qAdkw
🎯Tiktok:https://www.tiktok.com/@coscelia_nail_official?lang=en&is_copy_url=1&is_from_webapp=v1
---