5 Fall Nail Colors You Should Try Now
For many nail lovers, fall is their favorite time of the year: they can look at nature for inspiration. The changing of leave's colors reminds people of various shades from moss green to oxblood red.
Here comes 5 tried-and-true fall nail colors to back up your fall fashion plan.
Mirroring the volatile weather in fall as well as unknown heart of women, purple always be chosen as mysterious and elegant emblem. It not as much bright and vibrant as pink, nor showy and charming as red.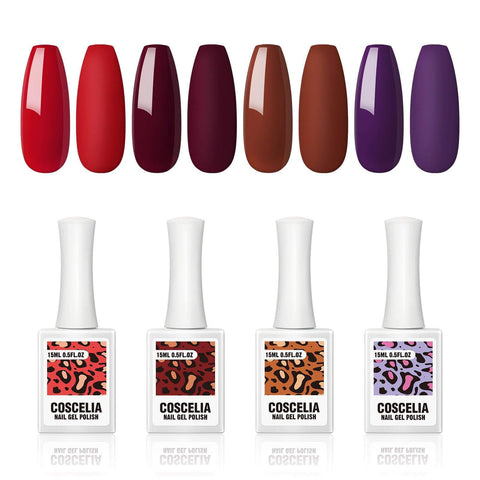 A collection of autumnal nail colors is virtually incomplete without an matte red. If you think cherry bomb is not suitable for fall, then try to make it matte, which will be more in charm.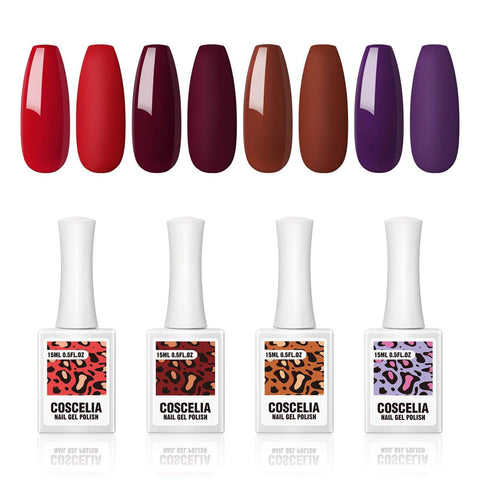 It's a fresh way to wear dark polish and gives your traditional burgundy a break. Rich brown could give you a warm feeling like hot cocoa holding in the palm of your hands against the cold wind.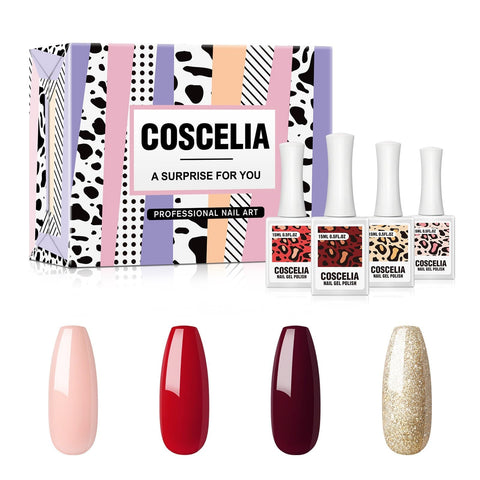 If you really into deep jewel tones for fall, then navy blue will be the best choice for you which supplies high contrast against the warm autumnal shades of your wardrobe and complementary shades for nail art.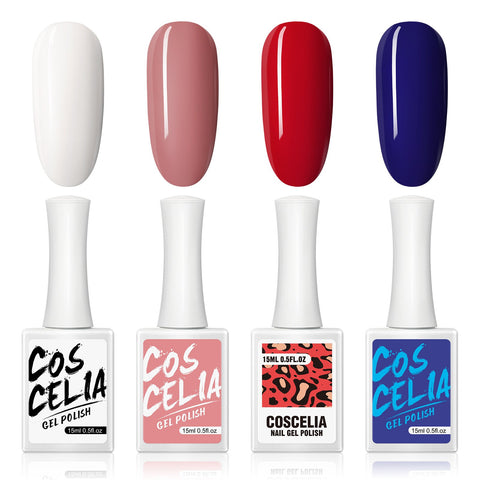 These dual colors with glitter and nude are friendly with all skin tones. Low temperature in fall doesn't mean tedium, try this shinny color to lift up your mood!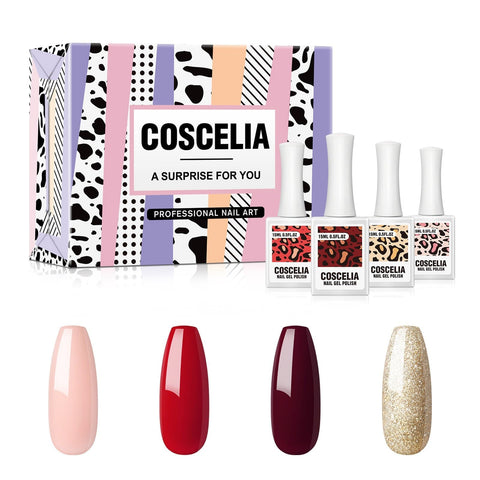 ---