5 Easiest Art Designs for Nail Art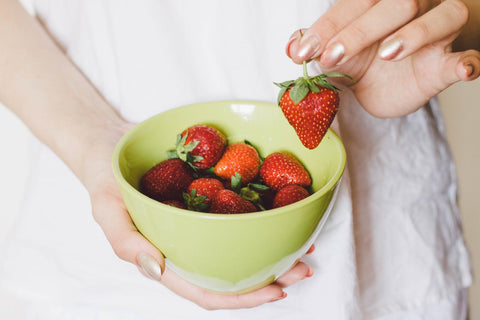 Nail art can make any length of nail look beautiful. So sometimes we can try a short manicure. Short manicure is not the only cute type, we can also design it either neutral or mature.The following manicures work for any length of nail, but are especially great for short nails.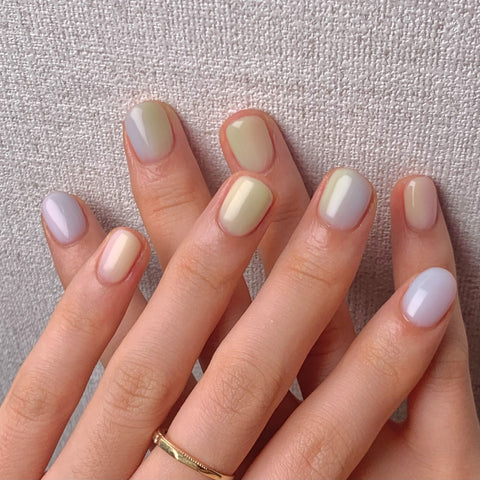 Aurora nail art is really beautiful. It doesn't need accessories, the colour alone makes it stand out from the crowd. Although it is a solid colour, it has a glamorous glossy finish. The so-called universe on your fingertips is probably talking about aurora nail art. The gradient colours are gentle to the core. Combined with short nails, it's the perfect combination of cute and stylish. It is also a nail art that can be done at home.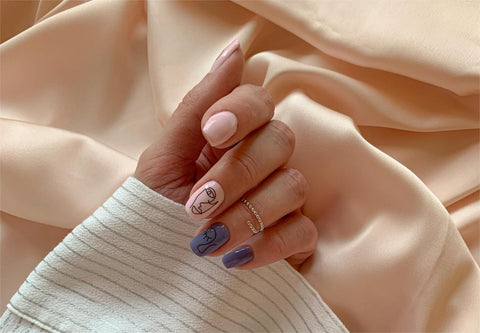 Lines, is one of the most basic elements of art, is also very charming, a few sets of lines randomly combined, can outline a simple image. Line nail is simple, fashionable and eye-catching. Let people can see the classic feeling. Choose your favourite colour for the base, and then outline your nails with simple lines. Even if you don't outline the full pattern, it will look stylish and distinctive.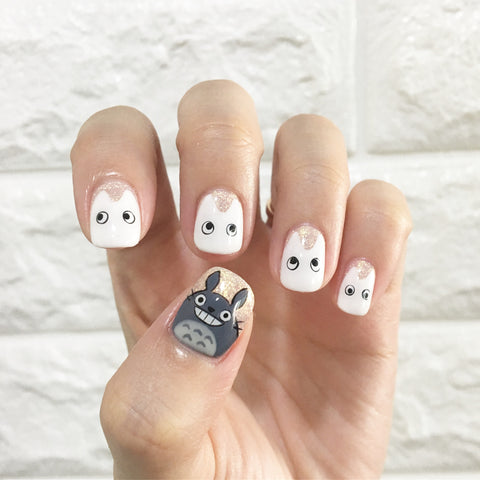 Cartoon manicure in the most suitable for short nails, short round is very cute. Girls have a girly heart. Even when they grow up, they still love cartoon patterns. Perhaps these cartoon patterns not only represent happiness, but also full of childhood memories. If you think that hand-drawn patterns are more complicated and easy to draw, you can actually try nail stickers. So you can have a variety of cartoon manicure without going to the nail salon.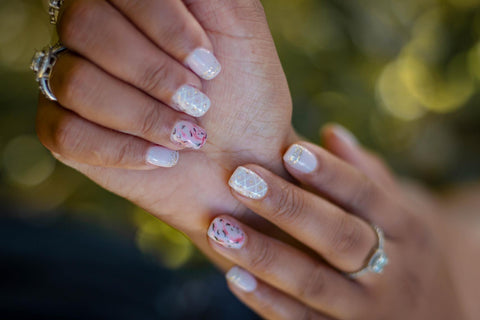 Pure color nail art are relatively picky, and the requirements for colour are also high, so it's easy to be unattractive if you're not careful. Even if you make one that suits you better, if the colour is too bright, it will be eye-catching, and the requirement for wearing is also high, and once the clothes and nail colour don't match, it will also destroy the overall effect.
Therefore, it is best to choose solid colours with lower contrast, such as white, light grey, translucent flesh pink and so on. Nail salon nail polish brands are different, out of the effect is not the same, after selecting the colour, be sure to try one first, to see if it is the effect they want.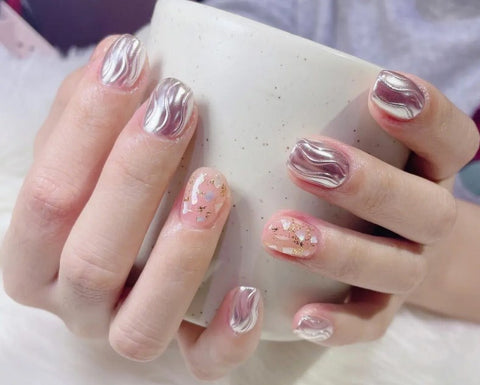 If you do not want to let the nails look monotonous, you can choose some of the same colour to embellish the effect is also very good. Simple embellishments are not too complicated, but also break the dullness of solid colours, very comfortable and durable.
If you want to look more delicate, add some bright and shiny small decorations is also a good choice, we can choose simple beads, sequins, small pearls, etc., you can also choose to gradient cat's eye colour matching, increasing the eye-catching feeling, but also maintain a light and natural introspection, both gentle and lovely.
However, it should be noted that no matter which one, do not choose too large decorations. Because the short nails themselves are small in size, putting a large diamond will not only be inconvenient, but will also look constricted and lose the feeling of sophistication.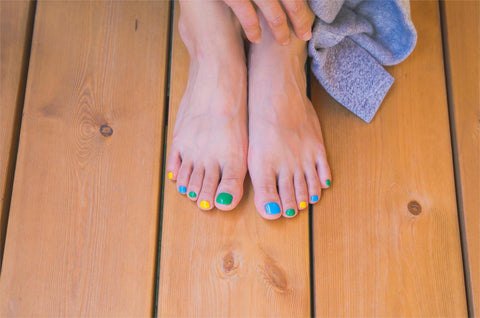 Many people like nail fashion because it makes them feel clean, beautiful and individual. But sometimes people find nail art complicated and inconvenient. After reading the above article I am sure you will be willing to try these simple and convenient designs that can beautify your nails. Nail art is not in conflict with your work life, a good nail design will definitely add glamour and novelty to your life. If you have any good ideas, just drop us a line.
🎯Instagram:https://www.instagram.com/coscelia_official/
🎯Facebook:https://www.facebook.com/CosceliaOfficial/
🎯Youtube:https://www.youtube.com/channel/UCTmhHb6qj26Qu87_D6qAdkw
🎯Tiktok:https://www.tiktok.com/@coscelia_nail_official?lang=en&is_copy_url=1&is_from_webapp=v1
---